Thinking Christianly features conversations between J.P. Moreland and Stan W. Wallace, moderated by Jordan Plank. We discuss how believers can better follow the often-neglected aspect of Jesus' greatest commandment–loving God with all our minds (Luke 10:27). We also discuss how doing so results in a deepening relationship with Christ and greater influence for Christ. One podcast is posted each month. Please subscribe so you don't miss a conversation!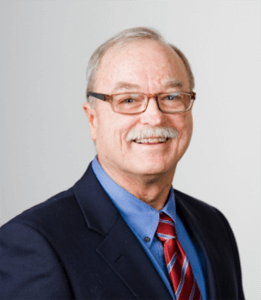 J.P. first made his mark by debating atheist Kai Nielsen on "Does God Exist?" Since then he has spoken on over 175 campuses and has authored, edited, or contributed to over 90 books and over 85 academic journal articles. In 2019 he was named one of the world's top 50 living philosophers. For more information visit J.P.'s website.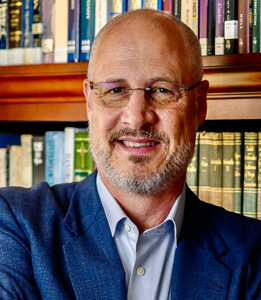 Stan has been in academic ministry since 1992. He has published in academic and ministry journals, contributed to several books and edited several others. As CEO of Global Scholars he helps equip Christian professors in secular universities worldwide to be salt and light for Christ. For more information visit Stan's website.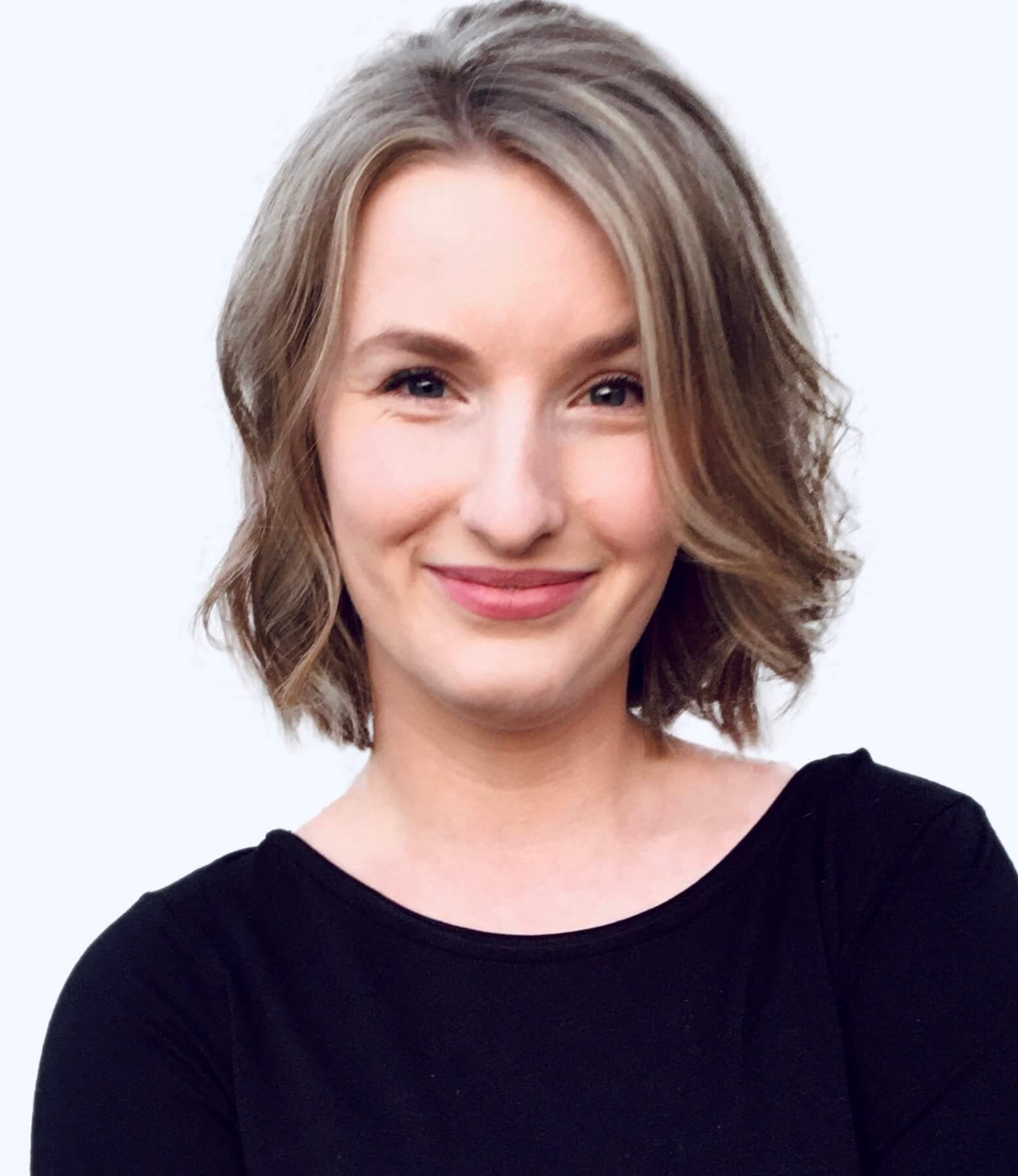 Jordan holds a B.A. in Family and Human Services from John Brown University. As a lover of literature and history and a millennial, Jordan hosts these conversations in her unique, insightful, and thought-provoking style. For more information visit Jordan's LinkedIn page.
The opinions expressed in the Thinking Christianly podcast and articles do not necessarily represent those of our employers or sponsor(s). 
The information provided is on an as-is basis, and Thinking Christianly will not be liable for any errors, omissions, or delays in this information or any losses, injuries, or damages arising from its use.